Aquacrest Replacement for Black Berkey® & Fluoride Filter Bundle
Sale price
$76.99
Regular price
Full refund if you don't receive your order
Full refund if the item is quality defective
Beats berkey
Does exactly the same job as berkey for way less.
Works with Berkey System
I purchased this product as a cheaper alternative to the berkey filters. I couldn't be happier. They fit. They work great. The water tastes great. Will purchase again.
Product description
Specs
FAQ
Reviews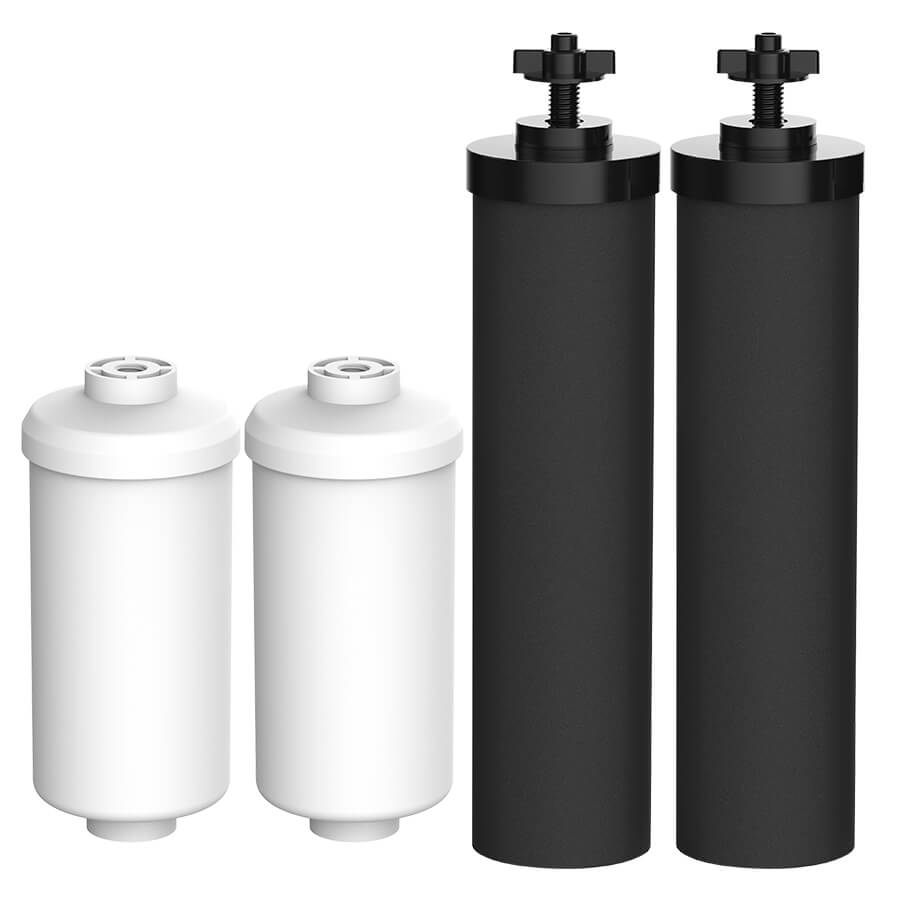 Highlights
Reduces chlorine, sand, soil, rust, sediment and more
Uses natural filtration materials and will not leach contaminants back into your water.
Good match for the original brand.
6,000 Gallons for Black BB9-2 (for pair), which will vary based on water quality
1,000 Gallons for Fluoride Filter (for pair), which will vary based on water quality
Aqua Crest 7990 Replacement Water Filter
Black Replacement Filters (BB9-2) & Fluoride Filter Combo Pack (PF-2®)
Interchangeable with Travel, Big, Royal, Imperial and Crown Series and Gravity filter system.
Please note this is a compatible spare part. This filter is not sourced by or sponsored by Berkey. The manufacturer's name has been used for reference purposes only. Aqua Crest is an independent brand.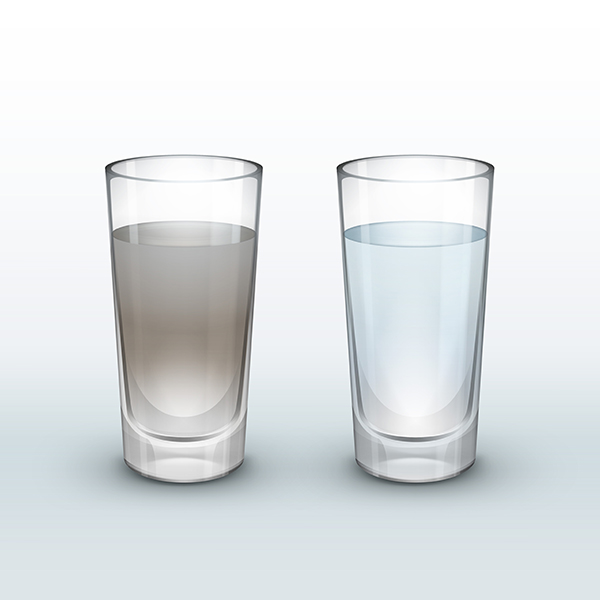 High-efficiency filtration
Efficiently reduces contaminants like chlorine, heavy metals, taste and odor, sediment, large particles and so on.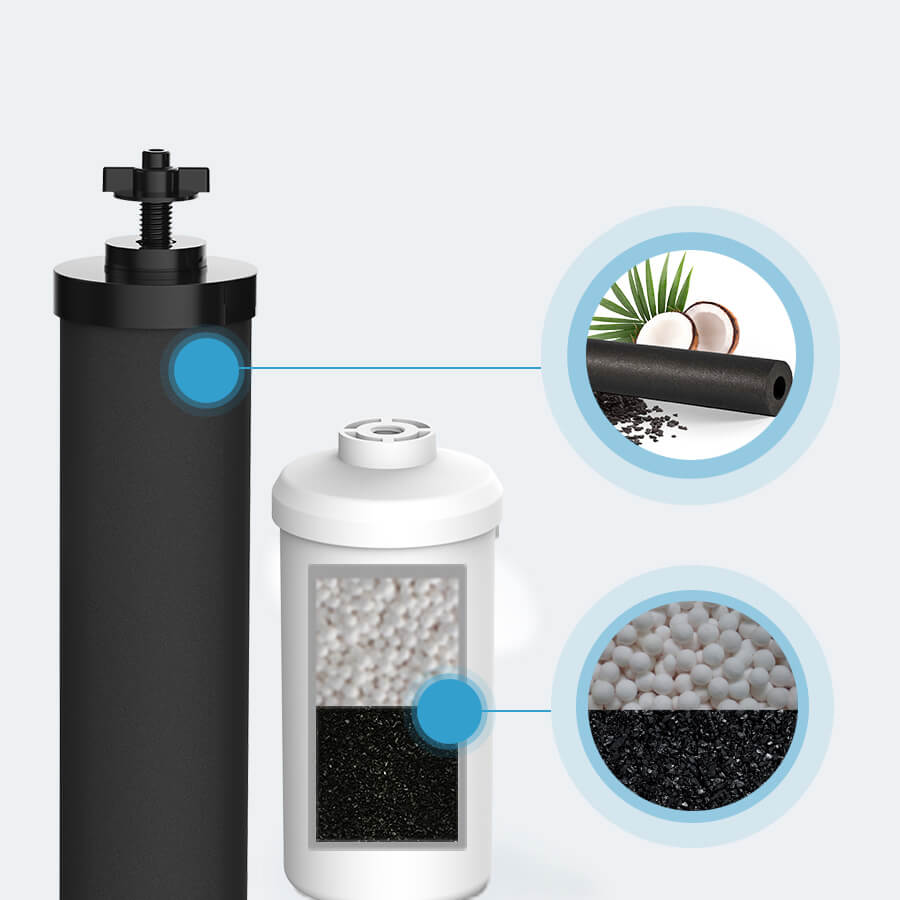 Natural food-grade filtration material
Employs natural coconut activated carbon block, granular activated carbon and activated alumina as the filter media to ensure excellent reduction performance and better taste.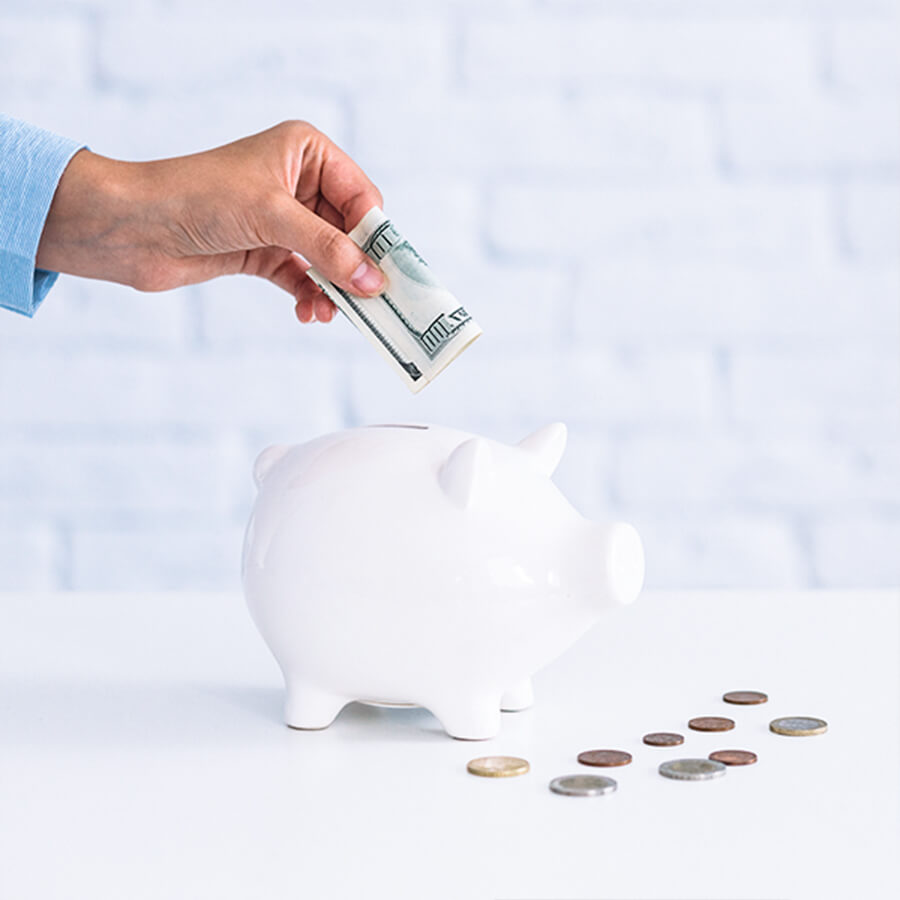 Affordable and effective
The supply is reasonable without compromising quality. Each person can save a large amount of money as well as enjoy clean and refreshing water.