AQUACREST Faucets Filter Cartridge BPA Free, Compatible with Brita Tap Water Filtration System, AQK-7027S
Sale price
$22.99
Regular price
Full refund if you don't receive your order
Full refund if the item is quality defective
Product description
Specs
FAQ
Reviews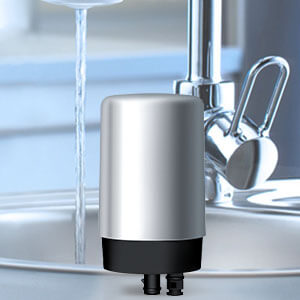 Highlights
High-grade filtration media reduces bad taste, rust, sediments and more harmful substances
Exquisite design promises leak-free fit
Reasonable and integrate structure ensures premium filters
High-capacity filter cartridge performs for up to 4 months or 100 gallons before replacement
faucet filter AQUACREST 7027S Replacement Faucet Water Filter
Compatible with the Following Model
Brita faucet filter replacement:
36311/36313/FF-100/FR-200 replacement filter;
Brita 36312/36314 chrome faucet filter.
Fits all Brita Tap Water Filter Systems:
Brita Basic Tap Water Filter System;
Brita 10060258356189 35618 Tap Water Filtration System;
Brita 7540545 On Tap Faucet Filter System;
Brita COMINHKR063772 Tap Water Filtration System.
Please note this is a compatible spare part. This filter is not sourced by or sponsored by Brita. The manufacturer's name has been used for reference purposes only. AQUACREST is an independent brand.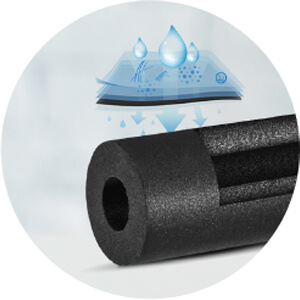 Advanced filtration media
AQUACREST filter uses advanced filtration media to reduce sand, rust, sediment and bad taste in your tap water.
Stronger water flow
The faucet filter meets the requirements of both high efficiency and faster filtration without waiting to get premium filtered water.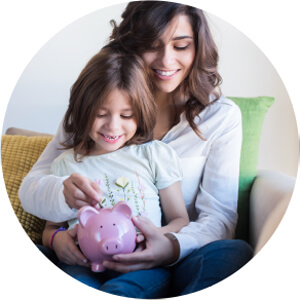 Saves money
The service life of a water filter is 4 months, and 3 filters can meet your water demand for a year and help you save much per year to buy bottled water.