AQUACREST Single Stage or Inline Water Filter Replacement for GE® FQK1K Exterior Refrigerator & Icemaker Filter
Sale price
$25.99
Regular price
Full refund if you don't receive your order
Full refund if the item is quality defective
Product description
Specs
FAQ
Reviews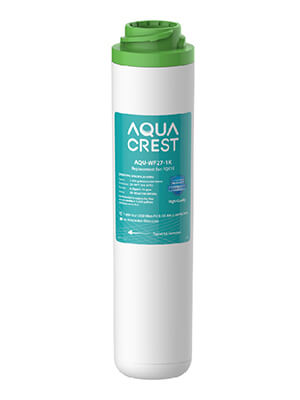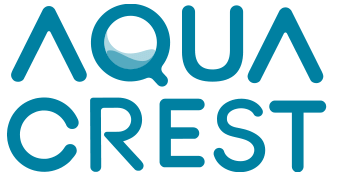 Highlight
Uses premium coconut carbon block to reduce 99.5% of chlorine.
Perfectly fits the original under sink filter.
Uses food-grade plastic housing, which is lead-free and BPA-free.
Stable water flow and high filtration efficiency without obvious pressure drop.
Ultimately improves the taste of your drinking water.
AQUACREST AQU-WF27-1K under sink replacement water filter
Compatible with the following model
GE® FQK1K
Works with GE® FQK1K, GXK185K and GX1S50R filtration systems.
Please note this is a compatible spare part. This filter is not sourced by or sponsored by GE®. The manufacturer's name and part number have been used for reference purposes only. AQUACREST is an independent brand.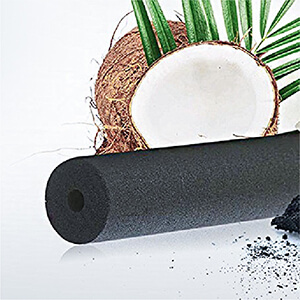 Selected filtration material
The adopted premium carbon block is made of natural coconut shell, providing a more efficient filtration performance with the large surface area and millions of microholes.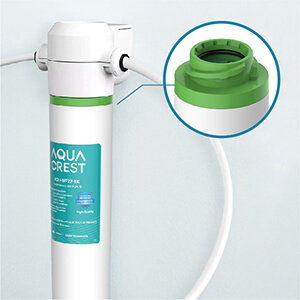 Full compatibility
The precise design adopted by AQUACREST in this water filter ensures a perfect fit - just like the original scale. Now you can worry less about leakages.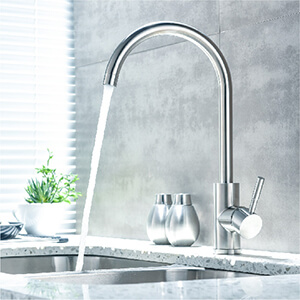 Fast and stable water flow
Unlike other filters, the premium filtration materials in this filter guarantees a fast and stable water flow. In turn, you get a smooth drinking experience.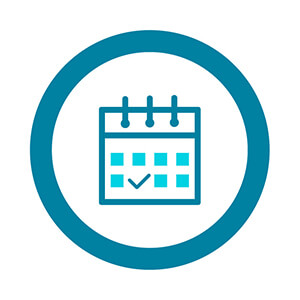 Extended service life
This filter provides you with a six months of optimal performance or 1,320 gallons of pure drinking water. You also get a month install sticker to keep track of the filter installation and replacement dates.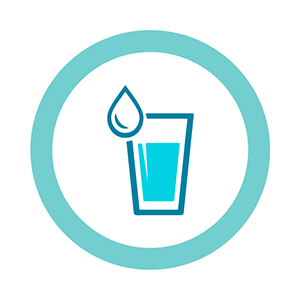 Safe and clean water
The filter housing adopts lead-free, BPA-free and food-grade materials, ensuring safe and fresh water delivery. You can now enjoy premium quality water at all times.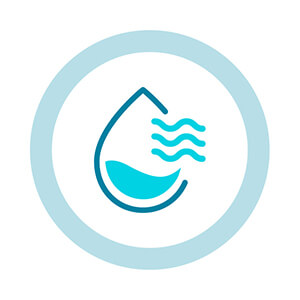 Multiple application scenarios
Filters by AQUACREST are not only effective but also affordable. It's highly recommended for commercial use, including food service, vending machines, office coffee services and for high-quality beverage and food applications.