AQUACREST ZR-017 Replacement for Zerowater Pitcher and Dispener Water Filter AQK-ZR-017
Sale price
$31.00
Regular price
Full refund if you don't receive your order
Full refund if the item is quality defective
Product description
Specs
FAQ
Reviews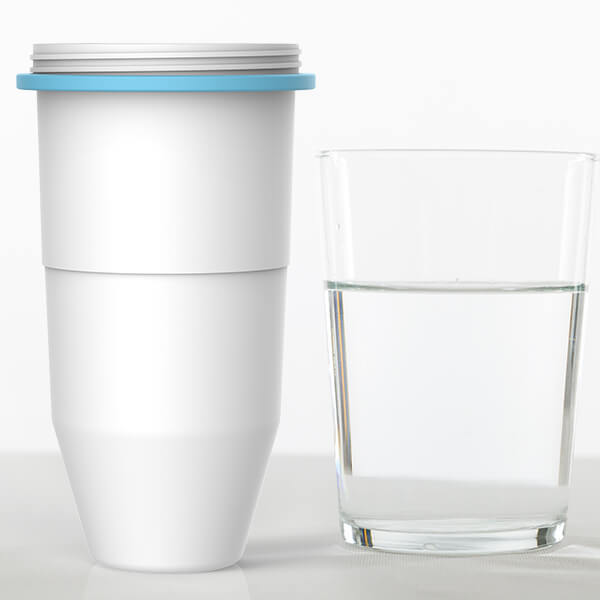 Highlights
Reduces contaminants for great-tasting water
High-grade filtration media combining activated carbon particles and ion exchange resin
Exquisite design promises leak-free fit
Reasonable and integrate structure ensures high-quality performance
AQUACREST ZR-017 Replacement Pitcher Water Filter
Compatible with the following models
Compatible with ZeroWater
Pitchers and Dispenser Systems.
Please note this is a compatible spare part. This filter is not sourced by or sponsored by ZeroWater. The manufacturer's name has been used for reference purposes only. AQUACREST is an independent brand.
High-capacity water filter cartridge performs for up to 1 month before replacement.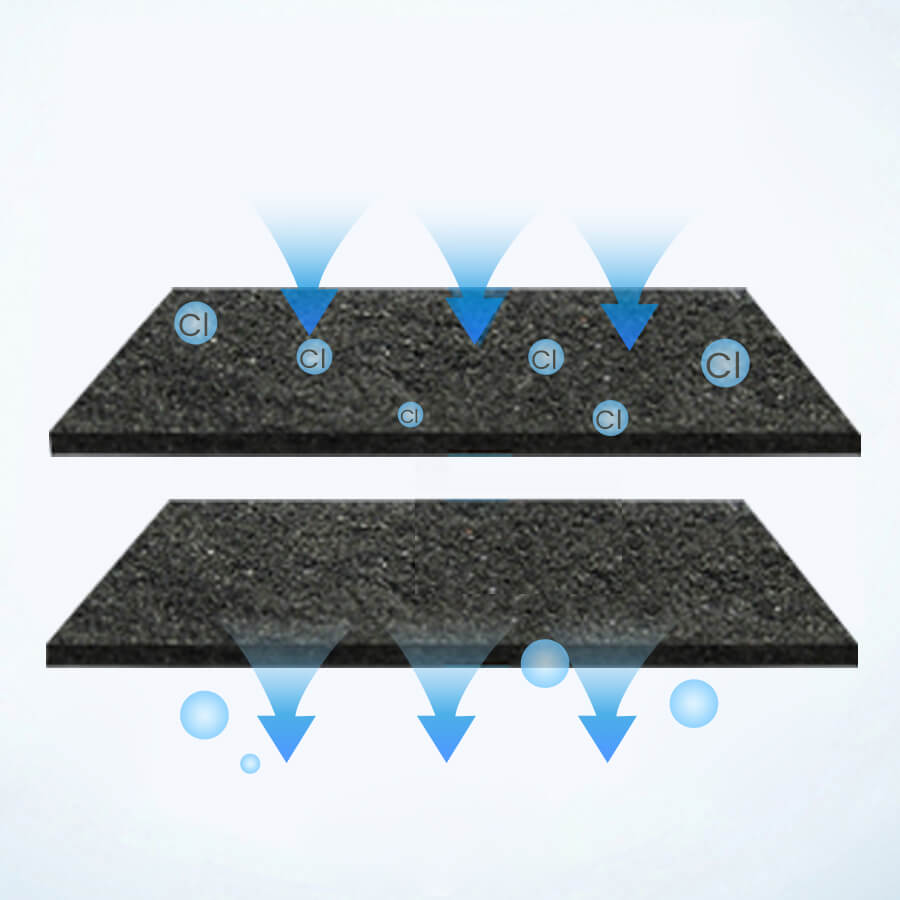 Advanced filtration media
AQUA CREST water pitcher filter uses advanced filtration media to effectively reduce sand, rust, sediment, and bad taste in your tap water.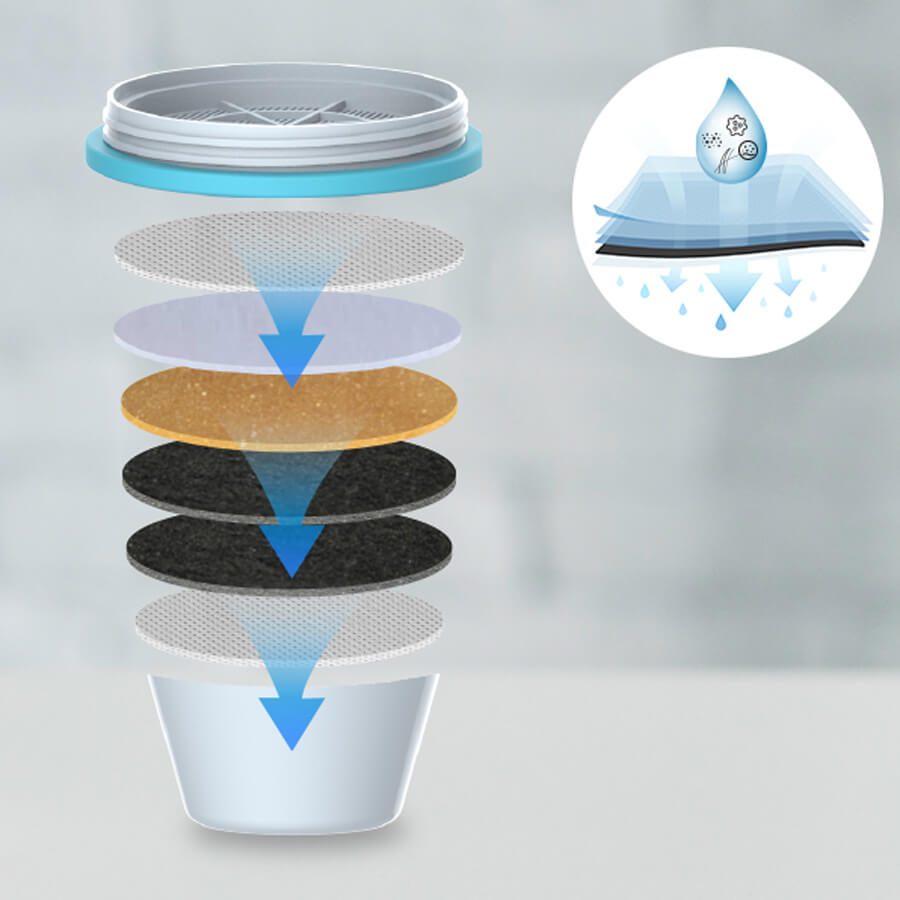 Multiple layers in one filter
With 6 stages of filter membrance, the pitcher filter can efectively reduce limescale, sediment, rust, chlorine, bad taste and order. The ion exchange resin expertizes in lowering down TDS level.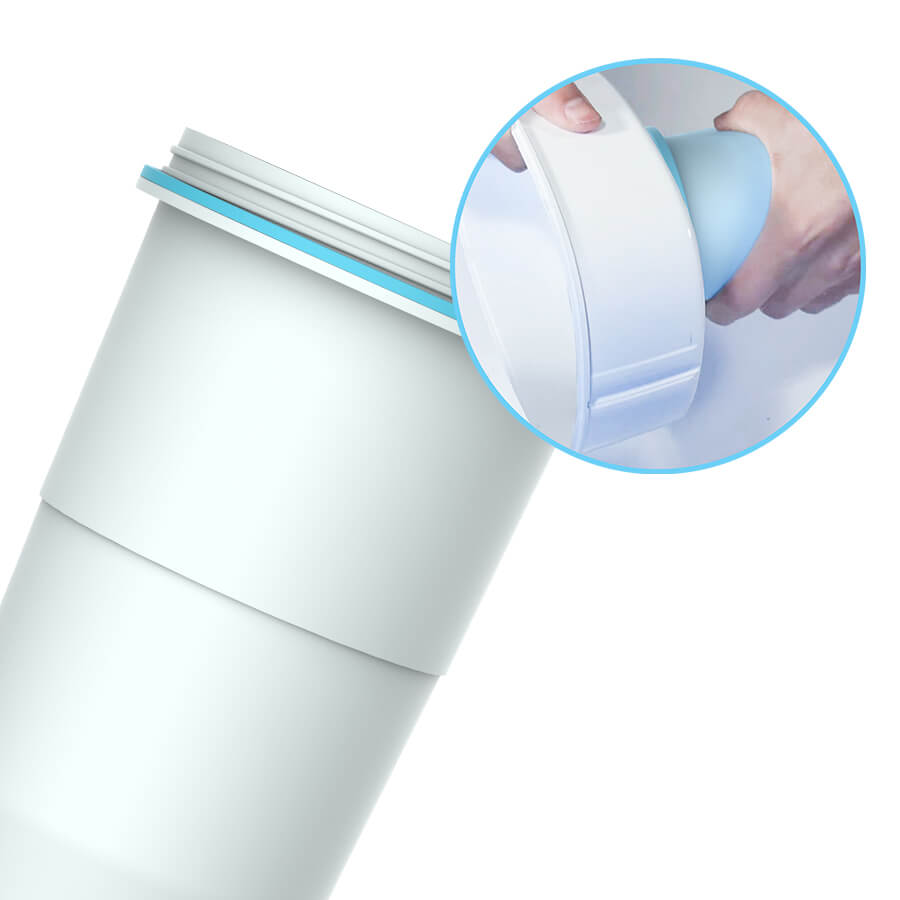 New appearance design
The new design with a pull-top cap is convenient for you tu install and the compact design aims to provide you with higher filtration efficiency without waiting and a smoother flow rate. Moreover, it perfectly matches the original brand without leakage.